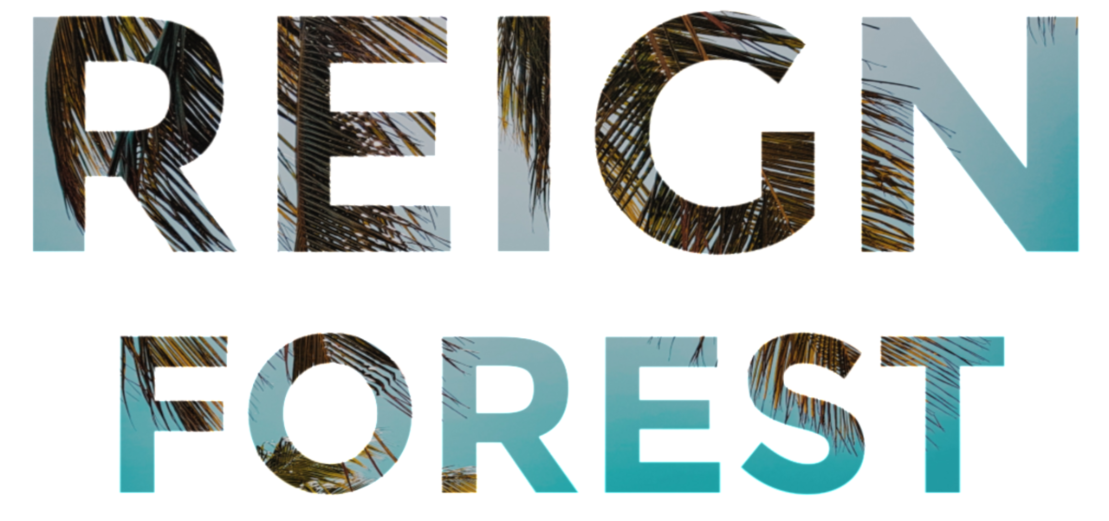 JOIN OUR 1ST-6TH GRADERS IN THE REIGNFOREST EACH WEEK.
WE MEET HERE FOR

CHILDREN'S CHURCH ON SUNDAYS AND KIDMO ON WEDNESDAYS.
The name is partly from the theme of the room, which looks like a rainforest.
However, we have chosen a play on words in that we want Christ to Reign
in our hearts and in that room everyday. The room is filled with murals,
tropical plants, stuffed animals found in the rainforest and even a working fountain.
Our kids love it and yours will too!